Spillman's "On Track Readers" Book Club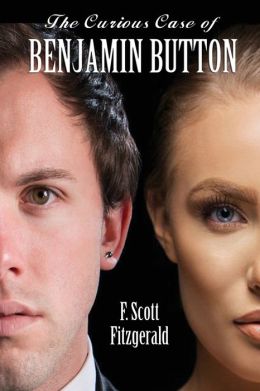 Meeting Date:  Monday, June 18th at 6:30 p.m.
Book:  Curious Case of Benjamin Button by F. Scott Fitzgerald
Guest speaker at 7 p.m.- Kate Warncke, author of newly released title Freya and the Dragon Egg
by K.W. Penndorf !
---
Grow with books--Join our library's book club!
 We usually meet the 3rd Saturday of the months September-May from 9-10 a.m.
 June and July meetings take place the third Monday evening from 6:30-7:30 p.m.
NEXT EVENTS
LIBRARY CATALOG
MORE LIKE THIS